On this page: About WIC | For WIC participants | Breastfeeding | Farm Market Nutrition Program | NEWS (Formula Updates) | Other resources
Office hours:
Monday - Friday, 8 a.m. - 11 a.m. and 12:30 p.m. - 4 p.m.
All WIC sites are closed on the second Tuesday of the month for staff training.
---
Frequently Asked Questions about WIC
What is WIC?
The Special Supplemental Nutrition Program for Women, Infants, and Children (WIC) is a federal nutrition education program conducted through the Ohio Department of Health. WIC provides supplemental foods which promote good health for pregnant, breastfeeding and postpartum women, infants and children up to age five.
The WIC team is here to help you grow a healthy family through nutrition education, supplemental health foods, breastfeeding support, and connections to other health resources.
Who is eligible for WIC?
Pregnant women
Postpartum women, up to 6 months postpartum
Breastfeeding women, up to 12 months postpartum
Infants and children up to 5 years old
You must be income-eligible and in nutritional need. You must also live in Ohio.
What does WIC provide?
Supplemental nutritious foods

Pregnant, breastfeeding, postpartum women, and children over 1 year can get milk, eggs, whole grains, fruits and vegetables, and more.
Infants can get supplemental formula and/or baby food and infant cereal.
WIC does not provide all the food you will need. WIC is just a supplemental program.

Nutrition counseling for yourself and child
What happens at a WIC appointment?
WIC staff will check:
Proof of income
Proof of address
Proof of identity for yourself and/or children
Children's shot records
Proof of pregnancy papers showing due date
Your and/or children's height, weight, and blood iron measurements
A Nutrition Educator will explain why you and/or your child are eligible. They'll talk to you about how to plan a healthy diet, how to save money when you shop, and how to cook with WIC foods.
Where is the WIC office?
WIC has two locations in Lorain County:
Lorain County Public Health
9880 South Murray Ridge Road
Elyria, Ohio 44035
Lorain Clinic Location
Located in the offices of Lorain County Health and Dentistry
1205 Broadway Avenue
Lorain, Ohio 44052
---
For WIC participants
Videos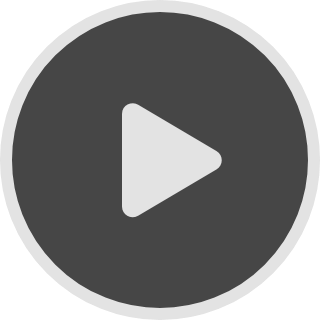 Welcome to WIC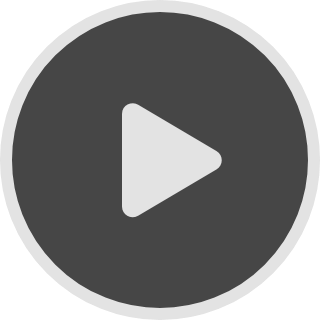 Bienvenidos a WIC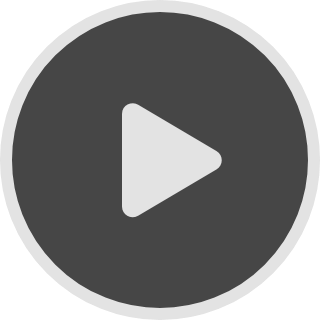 How to use your WIC Nutrition Card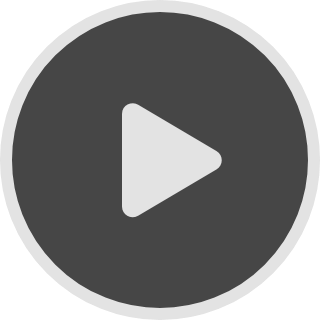 Cómo usar su tarjeta de nutrición de WIC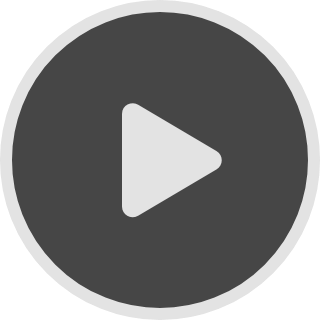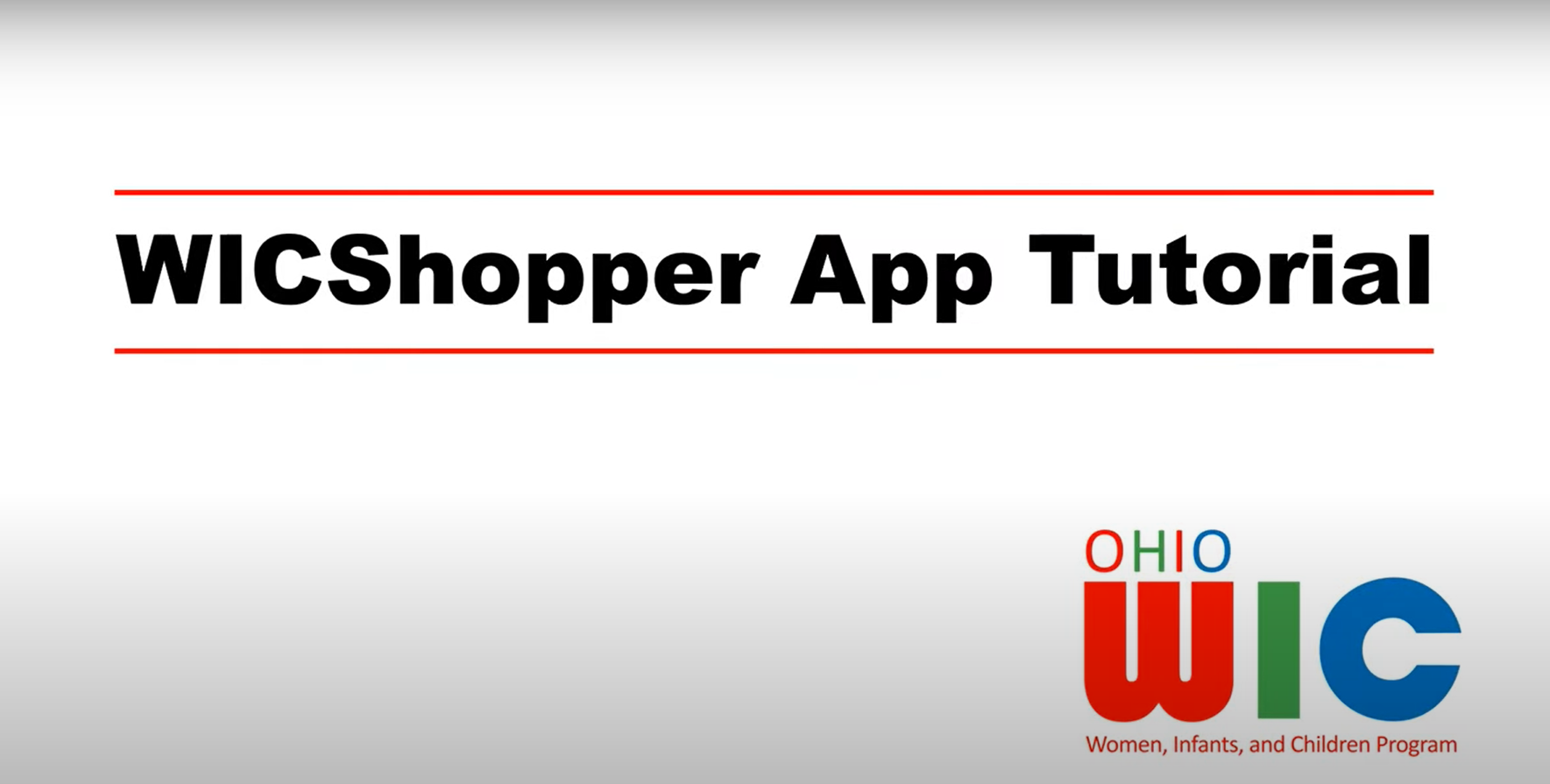 WICShopper App Tutorial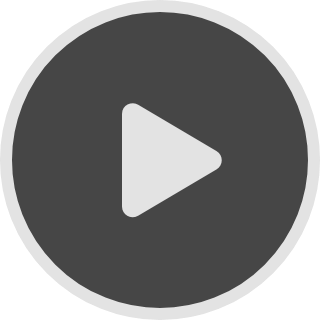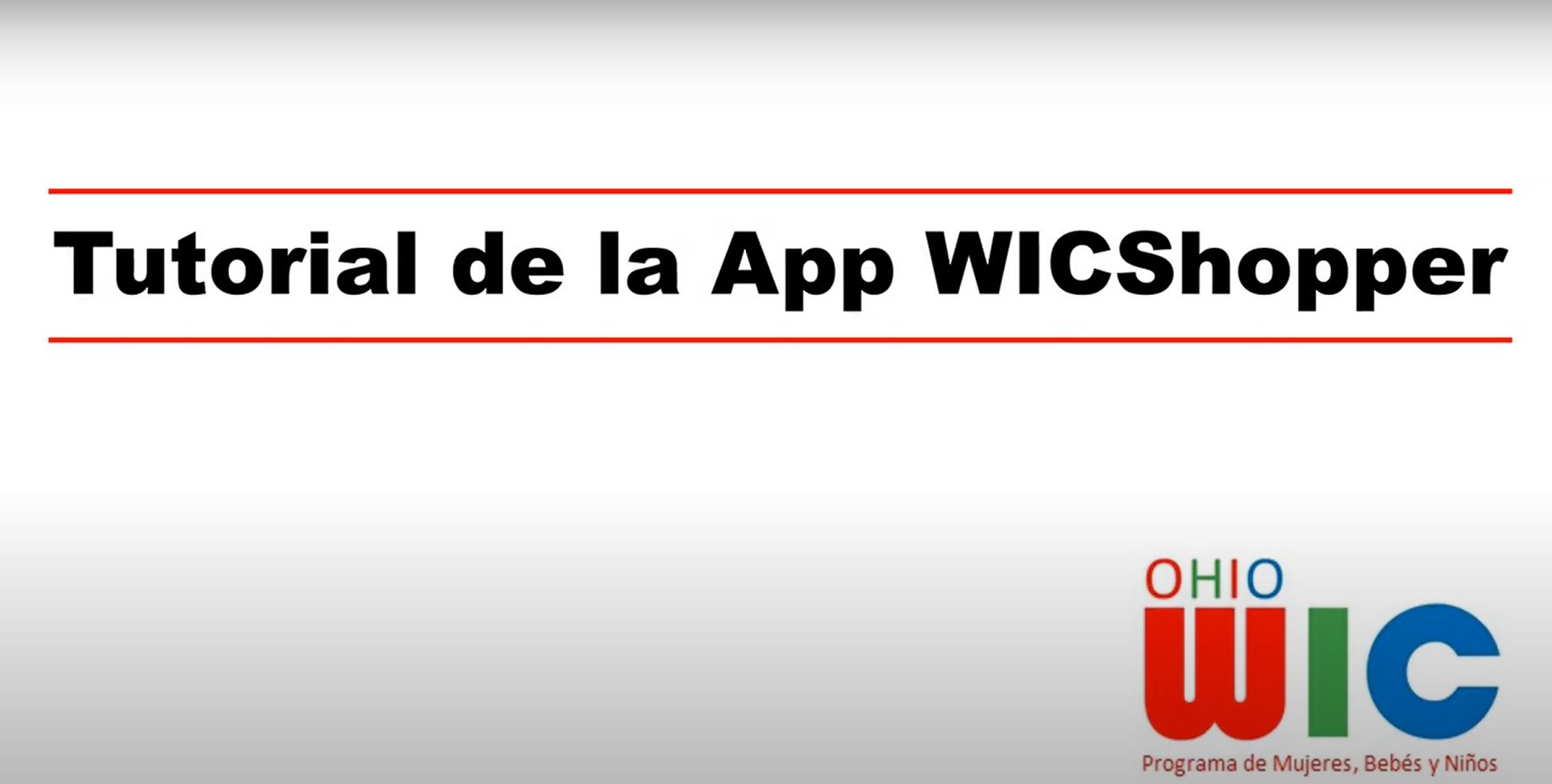 Tutorial de la App WICShopper
Download the WICShopper app to your phone from Google Play or the App Store. Register your WIC nutrition card to can track purchases and identify WIC-approved foods.
Documents
---
Breastfeeding
Meet the team | Breastfeeding at Work | How to get a pump | Other trusted resources
Meet the WIC breastfeeding team
Hey, I'm Danielle! I am a first-time mom and I breastfeed my son in the form of exclusively pumping. Breastfeeding is important to me because I love seeing how my body can produce the perfect nutrients for my baby and I would love to be an example for other women of color. I'm passionate about breastfeeding and excited to bring a different perspective of pumping to our breastfeeding community.
---
Hello, I am Claudia. I breastfeed both of my children. Breastfeeding is very important to me because even though I didn't know the benefits of breastfeeding, I knew that I was the best source of nourishment and nutrition for my children. Breastfeeding created that perfect bond between both of my children and I wouldn't change it for anything in this world. Looking forward to being a part of your breastfeeding journey.
---
Hey, I'm Jocelyn! I have 4 children and I'm currently breastfeeding 2 of them! While tandem nursing my body provided perfect milk for my newborn & my toddler. Breastfeeding was an important decision for me as a mother because it created a bond with each one of my babies as I held them close to my heart! Looking forward to helping you achieve your breastfeeding goals!
---
Hi all! My name is Kerry and I am a mother of two teenage daughters. I breastfed both of my daughters through their first year despite many challenges and complications. Breastfeeding was important to me because I had to return to work at 4 weeks postpartum with both girls and I felt like this was the one thing that I could do for them that nobody else could. It helped me feel more like a mom even though I wasn't home. Pumping at work and managing all that it entails is my jam. I look forward to supporting you in your breastfeeding journey and cheering you on!
Breastfeeding and pumping at work
According to the Fair Labor Standards Act, worksites are required to provide:
Time for a woman to express milk , AND
A private space that is not a bathroom each time they need to pump.
How to get a pump
WIC can help most breastfeeding mothers get a pump through your health insurance or through the WIC program. This includes a hands free pump if that's your preference!
Use the Aeroflow website to order your pump through your insurance. Have your insurance card handy.
Other trusted breastfeeding resources
---
Farm Market Nutrition Program
The WIC Farm Market Nutrition Program will run July thru October 2022. We're excited to distribute voucher packs valued at $30 this year! Vouchers can be redeemed at WIC approved vendors for fresh produce items listed in our brochure that will be provided at voucher distribution.
Lorain County WIC infants (6 months +), women, and children participants (from either WIC site) are welcome to attend one of these scheduled distributions in July. Infants under 6 months are not eligible for vouchers.
July 16: 9-11am @ the Oberlin Farmers Market (https://www.oberlinfarmersmarket.info/)

Market offers produce, bakery, art and craft items.

July 26: 1-4pm, Family Farm Market @ our Elyria WIC site (Lorain County Public Health) with Grobe's, Fenik's, and Solidarity Farm produce available.

Includes many family resource tables, giveaways, activities, and more!

July 30: 9-11am, Kids Day @ the Elyria Farmers Market (https://www.investelyria.org/farmers-market.html)

Market has free lunch for kids, with games and other entertainment.
First come, first served. Limited quantity available. One voucher per family in the month of July. Please choose the event you prefer to attend.
August, September, and October events will be announced soon. These will include meal kit giveaways.
---
WIC News
When changes impact the WIC program, we will list that information here. Current participants will receive a text from "22300" when information is urgent due to safety concerns or clinic closures.
Formula Shortage
***WIC FORMULA UPDATE***
***New Options Added***
As of June 27th, new options have been added to your card. If your card is loaded with one of the following formulas (and you are unable to find it), select the box below to see what new brands and sizes can be purchased using your WIC benefits.
These options are available for a limited time beginning 6/27/2022.
Additional Formula Shortage Info:
WIC is working with formula feeding families to connect them to available and appropriate formulas while providing safety information about using alternatives. Please view our announcement HERE on safety tips and finding formula locally.
Formula Recall Information: Visit the Ohio Department of Health's website for formula recall information on Similac, Alimentum, and EleCare powdered formulas. Stop using those cans of formula. Speak with your physician and have them send a revised formula prescription form for another WIC-approved formula. WIC can issue you the new WIC-approved formula on your WIC card for any cans that you have not yet purchased that month. WIC can no longer take back expired cans and replace them in clinic. Please work through retailers or the manufacturer for can exchanges.
Jif Peanut Butter Recall:
Jif is voluntarily recalling peanut butter with lot numbers ranging from 1274425 through 2140425 that were produced at a facility in Kentucky following an outbreak of Salmonella. For more information on the recall click HERE.
The affected authorized WIC products are:
JIF 16 ounce Creamy Peanut Butter UPC : 5150025516
JIF 16 ounce Crunchy Peanut Butter UPC : 5150025537
JIF 16 ounce Reduced Fat Creamy Peanut Butter UPC : 5150025518
If your peanut butter is recalled, do not eat the peanut butter.
Options for what to do next:
Talk to the store you purchased it at to see if they are offering a swap for a different jar of non-affected peanut butter.
Contact Jif at jif.com/contact-us or 800-828-9980 for information on reimbursement.
COVID-19 updates:
2/1/22: WIC services are back in person for full appointments and for card loads at all sites starting February 1, 2022. For certification and health assessment appointments bring all participants, documentation, and your WIC card with you. Talk to us if you have a special situation and can't attend your WIC appointment in person. You will receive a text and a call within the week of your appointment with details on your type of appointment. Card load appointments just require one family member with ID and the 4 digit pin to load the card. Reschedule with us if you are sick.
Fruit and Vegetable Increase
Fruit and Vegetable increase through September 30, 2022: The WIC program has extended increased fruit and vegetable benefits through September 30, 2022 for women and children on the program. WIC can issue fruit and vegetable funds at $24/month for children, $43/month for pregnant and postpartum participants, and $47/month for breastfeeding participants. We are able to increase the fruit and vegetable amount on your card for the months that you have NOT yet used any of your benefits. In order to get this increase, please stop into our WIC clinic.
---
Other Resources