Campground safety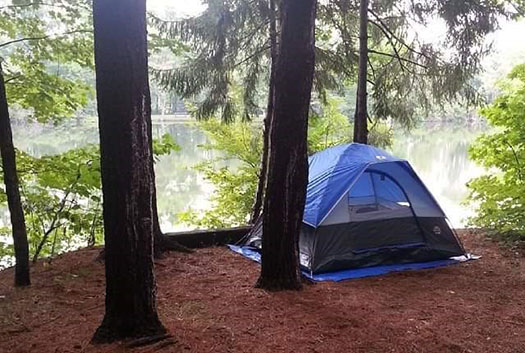 Lorain County Public Health inspects and licenses public campgrounds to ensure a safe and healthy environment to protect people from injury and prevent the spread of disease.
Lorain County Campground Inspection Reports available.
Campgrounds in Ohio are regulated under the authority of Chapter 3729 of the Ohio Revised Code (ORC) and Chapter 3701-26 of the Ohio Administrative Code (OAC).
Questions about campgrounds in Lorain County, call LCPH at 440-322-6367 and ask for the Campground Program Manager.
Health and safety tips:
Have a question? Click the map to contact the Sanitarian for your area.