Child Health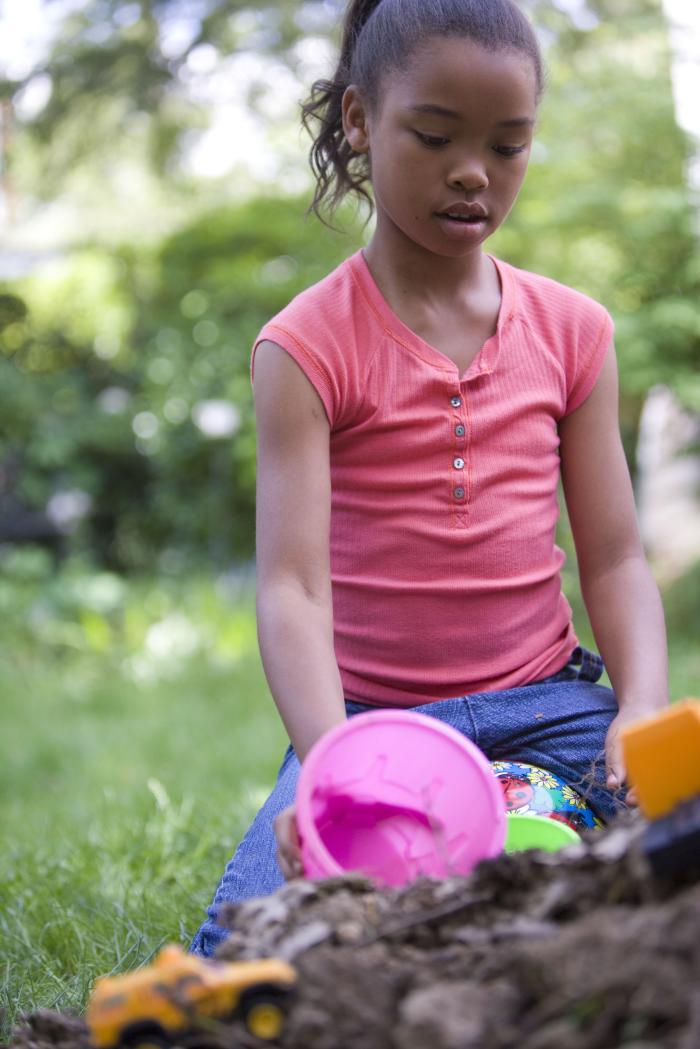 Newborn Visit Program - The Newborn Visit Program presently provides a visit by a Public Health Nurse to all mothers and newborns during their first 6 weeks home from the hospital. At this time, the mothers are given an opportunity to ask questions, receive information about their infant, and, if there is a need, be referred to community resources.
Early Intervention programs - For decades, it has been recognized that the early years of a child's life are crucial to their development. Detection of problems during that same time period has also been proven to spare suffering and lifelong disabilities, as well as money. Therefore, the Lorain County Public Health has a stake in the health of newborns and infants.
Fetal Alcohol Spectrum Disorders Project- A mother's alcohol use during pregnancy is one of the top preventable causes of birth defects and developmental disabilities. There is no known amount of alcohol that is safe to drink while pregnant. There is no time during pregnancy when it is safe to drink. Visit the Not A Single Drop website, Centers for Disease Control and Prevention (CDC) site or view the FASD factsheet for more information.
Bureau for Children with Medical Handicaps (BCMH) - This program is state-administered and tax-supported. It assures that children with special health care needs receive services that are family-centered and community-based. Call your Health Department for more information or ask your doctor for an application. Visit the Ohio Department of Health for more information.
BCMH Serves:
Children under 21
U.S. Citizens/Residents
Ohio Residents
Children under the care of a BCMH approved-physician
Children with possible medical handicaps
Families who meet finanical eligiblity requirements
Services May Include:
Early identification/referral of a child with a potential handicap
Advocacy and service coordination
Coordination and staffing of specialty field clinics
Public Health Nurse Services
Up to 5 days in hospital
Psychological evaluation for children under 6
Biopsies, X-rays, laboratory tests, special diagnostic tests
Consults and office visits to BCMH-approved physicians
Car Seat Sales Program - Convertible car seats are available to persons meeting income guidelines for $25.00. No one is deined if they are unable to pay. However, a person wishing to purchase a seat must attend an information session. For the National Highway Traffic Safety Administration's Child Car Seat Inspection Station Locator click here
Where To Get a Safety Seat Near You
Lorain County Public Health
9880 South Murray Ridge Road
Elyria, OH 44035
440-244-2209
440-322-6367
Mercy Resource Mothers Program
1957 Cooper Foster Park Road, Amherst
Amherst, OH 44001
440-233-1047