Food Safety Program Information:
The Food Protection Program is responsible for licensing and inspecting restaurants and other retail food businesses. These include grocery stores, cafeterias, bars, delis, convenience stores, vending machines, food carts, and most food sold at fairs and festivals. The inspections are a service provided for the public to ensure the safety of food for those who live or work in the Lorain County General Health District's service areas. The Lorain County General Health District is all of Lorain County except Avon Lake, Elyria, Lorain and Vermilion.
Foodborne Illness Investigations:

The Lorain County General Health District takes all citizen complaints regarding food borne illnesses and food safety seriously. Hospitals, Doctor's Offices, Laboratories and residents report food related diseases and Health Department staff monitor situations in order to determine if a foodborne outbreak has occurred. Investigations are conducted in order to determine the cause of illness in order to prevent future incidences.
Education and Enforcement

:

Food handlers are educated on proper temperatures, storage and cleanliness. However, if needed,
enforcement measures
are taken to ensure the safety of the food being served or sold. When critical violations are found during regular inspections or complaint investigations, enforcement actions are often necessary.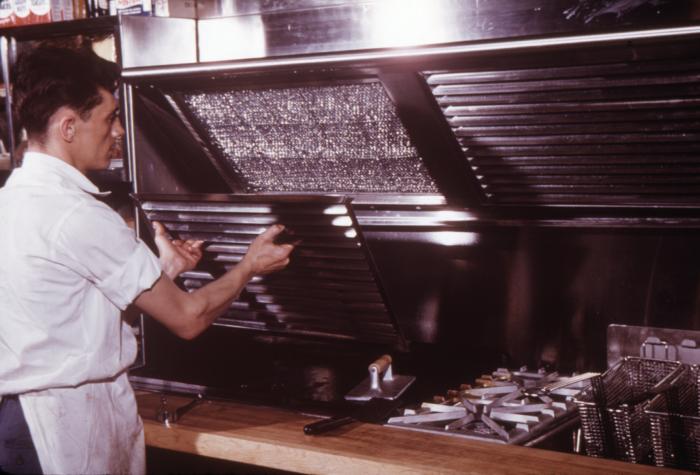 Food Safety Resources:
Food Safety Resources
for regularly updated factsheets, posters and website links to more food safety information.
The Food Safety Factsheet on the LCGHD Resources Section will be updated to have the word Factsheet in the title of the document
Please visit the Lorain County General Health District